Who loves a Bargain?
Posted by Dee Dunworth on 20 February 2016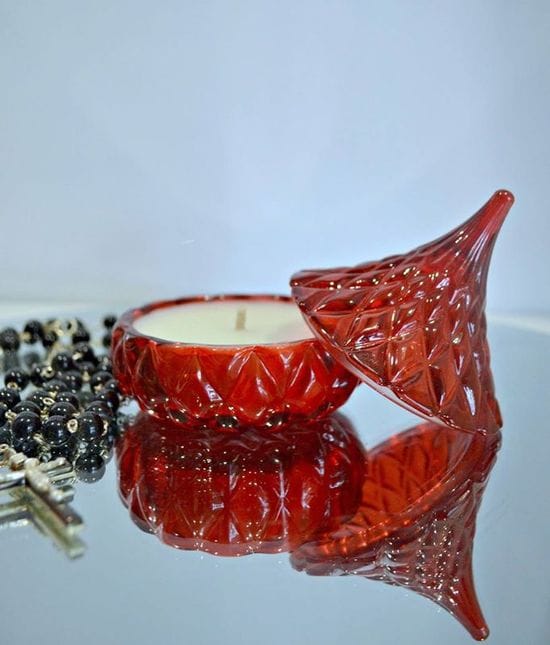 Weekend Sale - Who loves a Bargain?
I have just added the Hershey Kiss Jars to the Sale Album for a fantastic price of $4.00 each. There are limited fragrances and numbers, so if you would love one of these cute Jars which can also be re-used as a Trinket Box when the Candle is finished, click here and place your order.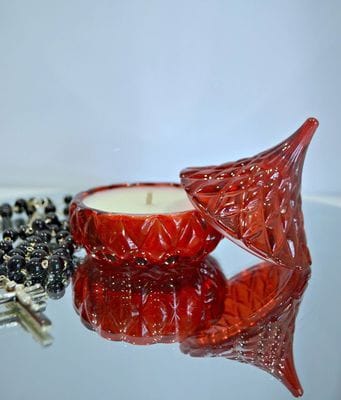 Author:
Dee Dunworth
About: Dee started her business in 2013 when luck met with opportunity, and allowed her the time to change careers from Business Finance Administration to become a Chandler (Candle Maker) where she was able to pursue her passion and create beautifully fragranced Custom handmade and Readymade Candles.
Connect via:
Twitter
LinkedIn