Who likes to Wine?
Posted by Dee Dunworth on 20 October 2016
Who likes to Wine.....
Anyone who knows me, would be aware I am fond of a glass of fermented grape juice (aka wine) so these Wineglass Candles have a high level of appeal to me and I believe they would also appeal to other lovers of vino too.
You can also feeling a little proud as you are being environmentally conscious as these jars once finished can be washed out with warm soapy water and repurposed, wolahhhh you now have Stemless Wineglass. What a fantastic idea a beautiful elegant Soy Candle and a Stemless Wineglass, so it's a double whammy.... and who doesn't like more bang for their buck?
These are available as one of our Limited Edition products and there are only small numbers available
Currently they are available in these fragrances:-
Caramel Vanilla, Red Skins, Sweet Lemon, Plum Delicious, Grapefruit and Vanilla, Tahititian Vanilla and Bubblegum.
Click here to buy one NOW!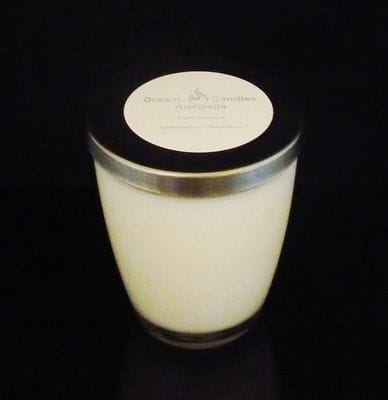 Author:
Dee Dunworth
About: Dee started her business in 2013 when luck met with opportunity, and allowed her the time to change careers from Business Finance Administration to become a Chandler (Candle Maker) where she was able to pursue her passion and create beautifully fragranced Custom handmade and Readymade Candles.
Connect via:
Twitter
LinkedIn