What have you planned for Mum?
Posted by Dee Dunworth on 1 April 2016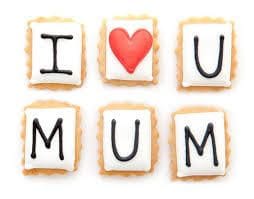 It's just a little over a month until that wonderful day where we get to celebrate and show our Mum's how much they mean to us. I am lucky this year I will be spending Mother's Day with my Mum for the first time in many years due the fact we live in different states. It's time to start thinking and planning now, let me know how I can help you with a beautiful personalized Candle, with Mum's favourite Quote or perhaps you two would like to come along to a Candle Making Workshop together. There is lots of ideas I can suggest for you.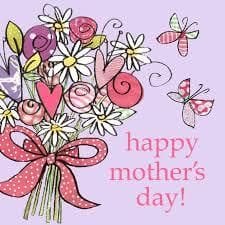 Author:
Dee Dunworth
About: Dee started her business in 2013 when luck met with opportunity, and allowed her the time to change careers from Business Finance Administration to become a Chandler (Candle Maker) where she was able to pursue her passion and create beautifully fragranced Custom handmade and Readymade Candles.
Connect via:
Twitter
LinkedIn