Unique, Creative and Different Gifts
Posted by Dee Dunworth on 19 November 2015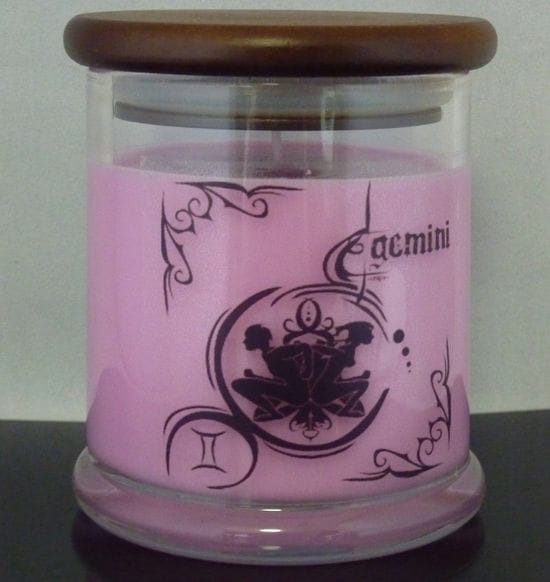 Create a Unique Custom Order
This is a sneak peek at one of the Custom Orders I have been working on this week. These are headed south and destined as Christmas Gifts. I just love the idea of these Zodiac Candles something different and personalized with their sign.
Let me know if I can help with any Custom Labels to create that unique and different present.
Click on the Custom Candle Making link and you are on your way. If you ever have any questions click on the Contact Us link and I am more than happy to help you.

Author:
Dee Dunworth
About: Dee started her business in 2013 when luck met with opportunity, and allowed her the time to change careers from Business Finance Administration to become a Chandler (Candle Maker) where she was able to pursue her passion and create beautifully fragranced Custom handmade and Readymade Candles.
Connect via:
Twitter
LinkedIn