Save yourself the Stress!
Posted by Dee Dunworth on 10 December 2015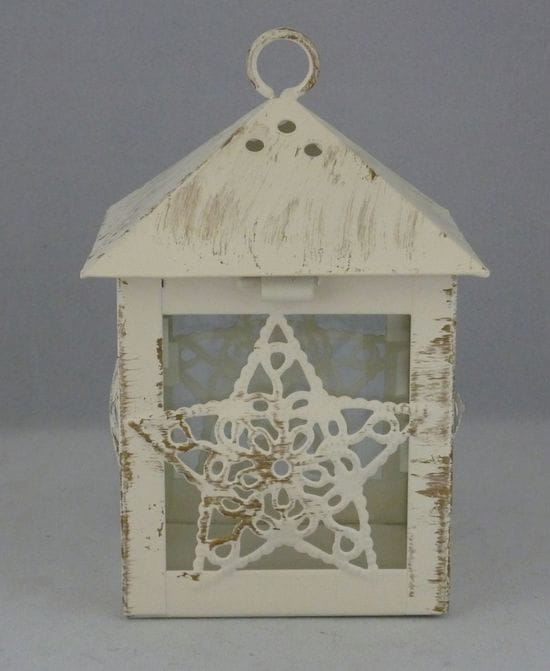 Freight, Freight, Freight
At this time of year its stressful for everyone, we all seem to be waiting on something to arrive, or sending gifts and hoping they will arrive on time.
How can we make this easier? Well my suggestion is that get it done sooner rather than later, save yourself the stress and give the over worked freight systems enough time to do their job.
If you would like me to send gifts on your behalf I am more than happy to help, however you need to be arranging that NOW to ensure it will arrive on time. I am more than happy to pack your Gifts securely to ensure they arrive in one piece.
Place your order on my Website or use the Contact Us button if you have any questions.

Author:
Dee Dunworth
About: Dee started her business in 2013 when luck met with opportunity, and allowed her the time to change careers from Business Finance Administration to become a Chandler (Candle Maker) where she was able to pursue her passion and create beautifully fragranced Custom handmade and Readymade Candles.
Connect via:
Twitter
LinkedIn