Posted by Dee Dunworth on 20 May 2016
Quality V's Price
In my mind it seems there are two styles of Candles.....
The first being the ones that are typically low priced and purchased from chain stores and purely purchased to match colour or as part of a decorator theme. They are usually made of an inferior wax and if they happen to be burned typically disappoint with fragrance levels and burning time as they disapper really fast.
The second style of candle is totally different and has been purchased for it's fragrance and ambiance. It is made using cotton lead free wicks, with a natural Soy Wax and fragranced to a high level with premium oils and poured into beautifuly glassware and is long lasting creating beautiful scents around your home for you to enjoy.
This is one of those times where price does matter and you will get what you pay for . Don't you think you deserve the best? Next time you are about to purchase a Candle, think about the quality and what you would like.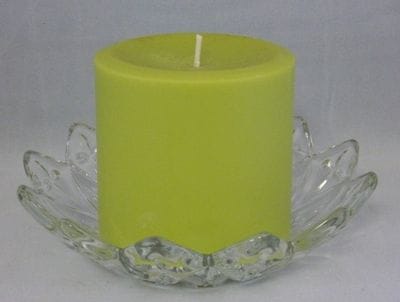 www.dreamcandles.com.au

Author:
Dee Dunworth
About: Dee started her business in 2013 when luck met with opportunity, and allowed her the time to change careers from Business Finance Administration to become a Chandler (Candle Maker) where she was able to pursue her passion and create beautifully fragranced Custom handmade and Readymade Candles.
Connect via:
Twitter
LinkedIn