Posted by Dee Dunworth on 30 September 2016
Soy Pillar Candles - In Store Now!
Did you know that DCA now have available these gorgeous premium 300gm Soy Pillar Candles?
We have these in stock and they can be custom ordered in your favourite fragrance and in colours to enhance your decor.
Click here to Contact Us to arrange your order.
In store Now!
Lime Green in the ever popular Coconut Lime
Soft Peach in the fruity delicious Fresh Peach
Magenta Pink in Raspberry Sugar
Deep Burgundy in the delightful Mulberry
Mango in the tropical Mango Papaya
Teal Blue in Amalfi Coast
Golden Yellow in Lemon Myrtle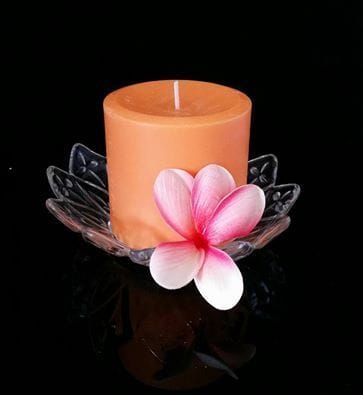 Author:
Dee Dunworth
About: Dee started her business in 2013 when luck met with opportunity, and allowed her the time to change careers from Business Finance Administration to become a Chandler (Candle Maker) where she was able to pursue her passion and create beautifully fragranced Custom handmade and Readymade Candles.
Connect via:
Twitter
LinkedIn