New in Store Now!
Posted by Dee Dunworth on 2 April 2016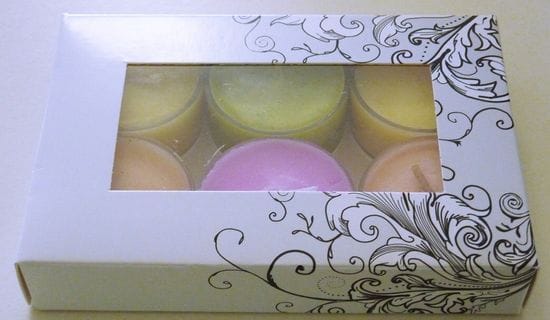 New In Store Now!
This week I have been busy making Tea Lights which I have Gift Boxed into Sampler Selections where each box contains 6 different fragrances which is the perfect way to sample a new range of fragrances or to give to someone as a Gift with one of our Candle Lanterns.
Limited numbers are available so click on this link before they disappear.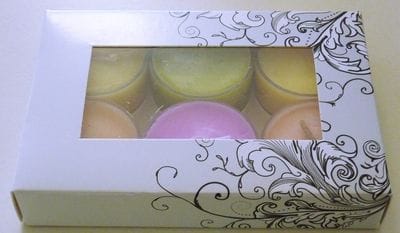 Author:
Dee Dunworth
About: Dee started her business in 2013 when luck met with opportunity, and allowed her the time to change careers from Business Finance Administration to become a Chandler (Candle Maker) where she was able to pursue her passion and create beautifully fragranced Custom handmade and Readymade Candles.
Connect via:
Twitter
LinkedIn