Posted by Dee Dunworth on 15 October 2016
New Fragrance Alert!
Did you know that there are literally thousands of Candle Fragrances available? This is what makes my job soooooo difficult as I try not to spend ALL of my profits on new fragrances every month. This month I gave in to my fragrance addiction and purchased a sampler selection of nine new fragrances which I am eagerly awaiting the arrival. I am sure my delivery drivers think I am a little strange as I am usually so happy to see them when my fragrances arrive. These are limited edition fragrances so if there is anything there you would like to try let me know by using the Contact Us at our online shop.
I am not sure which one will be my favourite however, I do love the sound of Exotic Black Mint as I know that Ylang Ylang, Lavender and Patchouli are a wonderful combination, so I will look forward to smelling it upon their arrival.
Summer Sorbet -
A frozen fruit treat with a mix of summer berries whipped with vanilla sugar, lemon & green apple.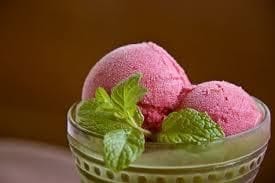 Fig -
Luscious fresh fig notes accentuated by sparkling cassis and leafy green notes with hints of jasmin & cyclamen.
Marshmallow Bomb -
As the name suggests, an explosion of marshmallow with fluffy marshmallows blended with vanilla cream, raspberry & a slight nutty twist.
Kakadu Plum -
Be uplifted with this robust fruity fragrance ! Fruity notes of passionfruit, guava & melon are highlighted with fresh lime and rest on a base a base of coconut & tonka bean.
Frosted Berry and Violet Leaves -
A decadent blend of berries featuring boysenberry, raspberry & strawberry and an elaborate pairing with jasmin, French lilac with traces of vanilla & cinnamon.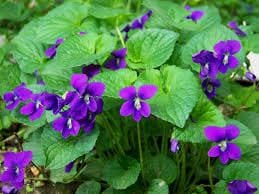 Buttercream Vanilla -
Delightfully sweet and rich with freshly churned butter layered with dark vanilla bean and a hint of star anise.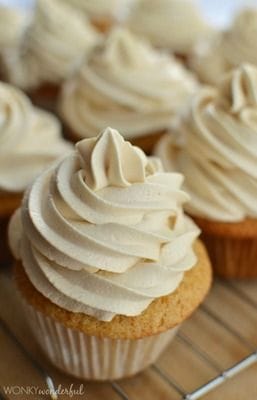 Violet Sugar Petals -
A sweet floral mingling of sweet fruits and heady violets with a bold base of sandalwood & musk.
Fifty Shades of Rouge -
A bold & masculine offering opening with bergamot, orange and rosemary with a heart of jasmine & tonka bean with an intense base of leather, cedarwood, vetiver, patchouli & amber.
Exotic Black Mint -
A soothing & enticing blend with a familiar natural spa feel to it. Ylang Ylang is key to this aroma complimented with peppermint, lavender, clove & patchouli.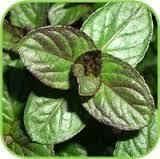 www.dreamcandles.com.au