Posted by Dee Dunworth on 10 July 2016
Stunning Stained Glass Limited Edition Glassware
Dream Candles is always looking at new products, and ideas, so we just adore these hand painted Stained Glass Jars, as each one is totally unique and we have filled them with the new fragrances that have just arrived in last week. We think they look amazing and are simply gorgeous when they are burning.
New Fragrances:
Cool Water, which is perfect for the lovers of men's cologne type fragrances.
Red Currant and Rhubarb, this smell simply delicious burning and is great for the lovers of the fruit inspired aroma's
Blood Orange which is a beautiful fresh blend of strong Orange and Mandarin and other citrus with a hint of Vanilla.
Sandalwood & Rose, a perfect winter fragrance with the freshly shaved wood blending with the traditional rose.
Caramel Vanilla, a delicious all time favourite fragrance which is simply so popular.
Champagne & Pear, with the zing of Champagne fused with the delicious fruitiness of Pear which smells just heavenly burning.
---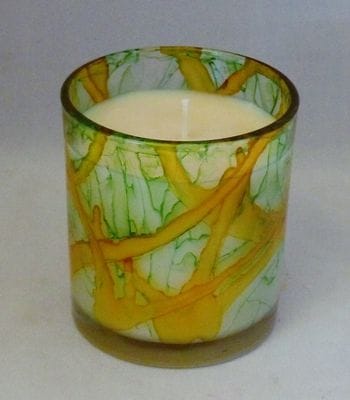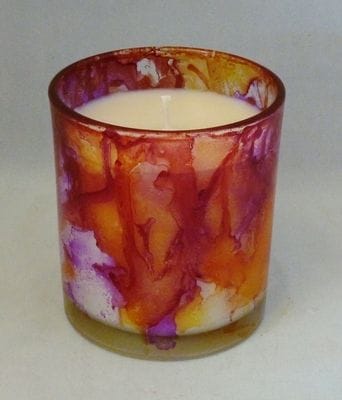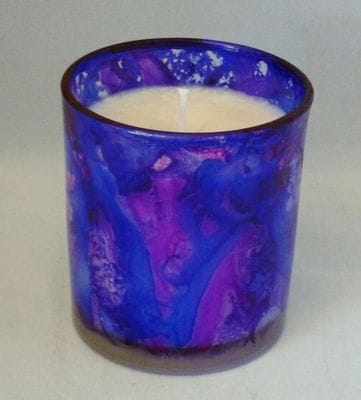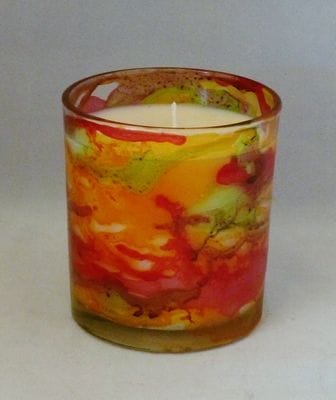 Caramel Vanilla Red Currant & Rhubarb Sandalwood & Rose Blood Orange
www.dreamcandles.com.au