Posted by Dee Dunworth on 24 July 2018
Natural Eco-friendly Laundry Powder
If you are a fan of eliminating chemicals from your life you need these natural eco-friendly Laundry Powders in your life. They have been made using Pure Soap and natural ingredients, and they are also biodegrable and safe for use in septics systems. So now it's easy to be enviromentally friendly and have your laundry smell amazing and be soft, clean and fluffy.
We have some gorgeous fragrances, available :- Tropical Tangerine, Caramel Vanilla, Raspberry Vanilla, Red Skins, Lemongrass and Persian Lime.
Click here to arrange your order NOW - Limited Stock Available.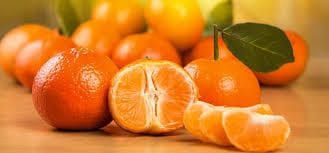 Author:
Dee Dunworth
About: Dee started her business in 2013 when luck met with opportunity, and allowed her the time to change careers from Business Finance Administration to become a Chandler (Candle Maker) where she was able to pursue her passion and create beautifully fragranced Custom handmade and Readymade Candles.
Connect via:
Twitter
LinkedIn