Kitty is Not Happy!
Posted by Dee Dunworth on 27 January 2016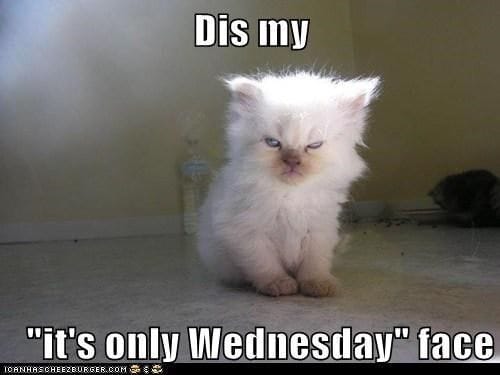 I think the look on Kitty's face sum's it up perfectly, it's Wednesday, Hump Day and the first day back after a Public Holiday and she is wishing she had of taken those three days of Annual Leave to get five.......
Thank God for Coffee.......... have a great day!

Author:
Dee Dunworth
About: Dee started her business in 2013 when luck met with opportunity, and allowed her the time to change careers from Business Finance Administration to become a Chandler (Candle Maker) where she was able to pursue her passion and create beautifully fragranced Custom handmade and Readymade Candles.
Connect via:
Twitter
LinkedIn