Fusion Candles, New In store Now!
Posted by Dee Dunworth on 18 October 2016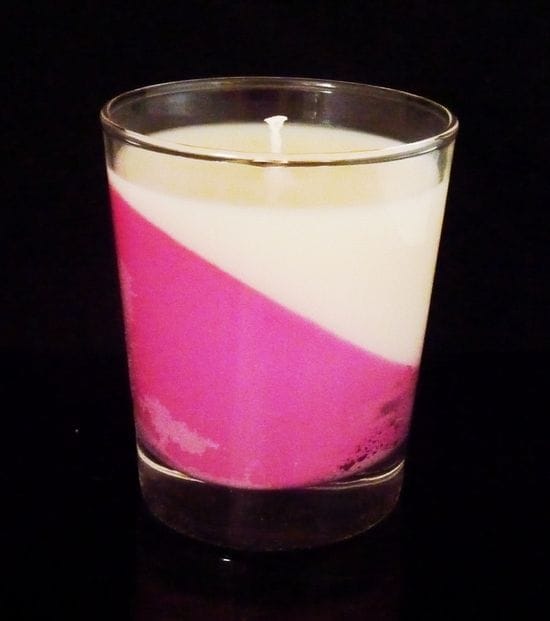 Fusion Candles - In-store Now!
These gorgeous Fusion Candles are beautiful combination of two fragrances. They have been poured offset and are designed for the two fragrances to fuse together as they melt. The blend of two coloured layers looks pretty they smell amazing as these delicious fragrances create a beautiful blended aroma.
If you would like a Custom Fusion created by Dream Candles please contact us and we are happy to make for you.
There are three wonderful fruity Fusions available at our on-line store NOW!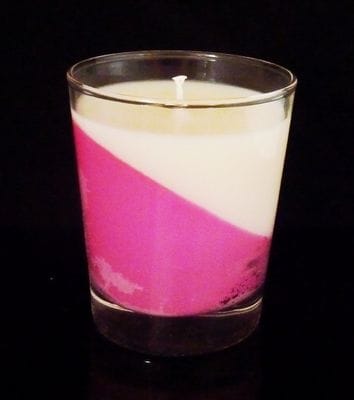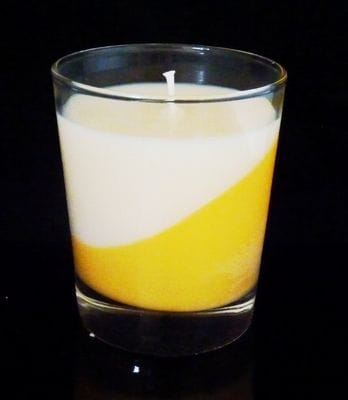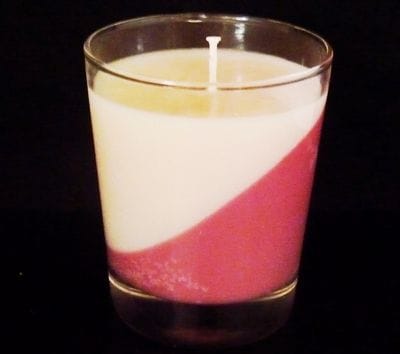 Author:
Dee Dunworth
About: Dee started her business in 2013 when luck met with opportunity, and allowed her the time to change careers from Business Finance Administration to become a Chandler (Candle Maker) where she was able to pursue her passion and create beautifully fragranced Custom handmade and Readymade Candles.
Connect via:
Twitter
LinkedIn