Fun Sunday!
Posted by Dee Dunworth on 29 February 2016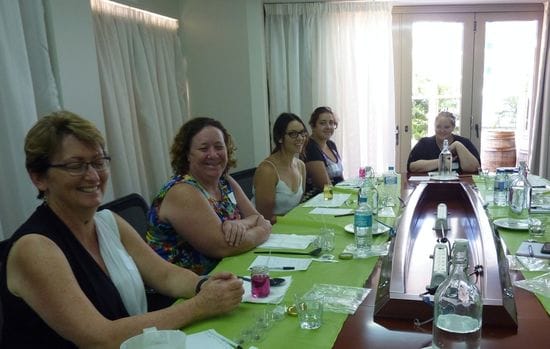 Fun Sunday!
What a lovely group of Ladies I met yesterday at the February Candle Making Workshop. There certainly was lots of laughter around the table as they stirred and poured making gorgeously fragranced Candles.
If this sounds like fun and you would love to be a part of the next workshop in March Click Here to Book Now! Places are limited so bookings are essential.

Author:
Dee Dunworth
About: Dee started her business in 2013 when luck met with opportunity, and allowed her the time to change careers from Business Finance Administration to become a Chandler (Candle Maker) where she was able to pursue her passion and create beautifully fragranced Custom handmade and Readymade Candles.
Connect via:
Twitter
LinkedIn