Fancy a Coffee?
Posted by Dee Dunworth on 17 March 2016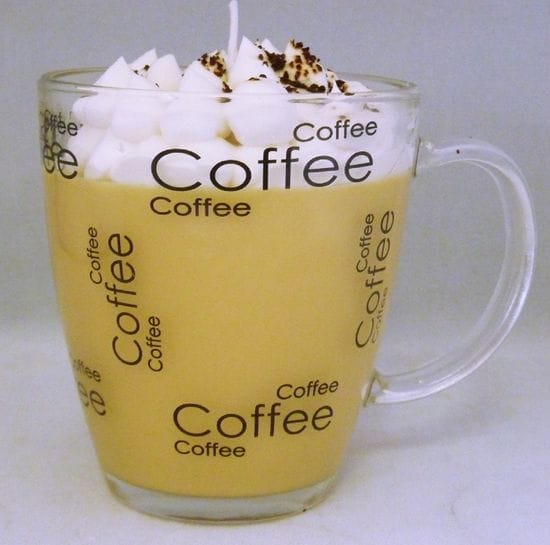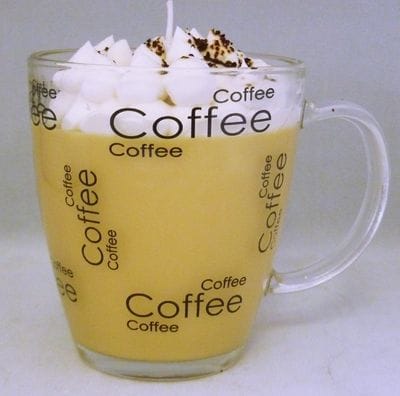 These gorgeous Chai Latte Candles look simply delicious and smell even better. The Coffee coloured wax has been fragranced in Chai Latte and the Milk Foam is a delicious sweet creamy Tahitian Vanilla. I have made these as a Custom Order for a lovely customer of mine.

Author:
Dee Dunworth
About: Dee started her business in 2013 when luck met with opportunity, and allowed her the time to change careers from Business Finance Administration to become a Chandler (Candle Maker) where she was able to pursue her passion and create beautifully fragranced Custom handmade and Readymade Candles.
Connect via:
Twitter
LinkedIn