Don't you just hate it when......
Posted by Dee Dunworth on 28 January 2016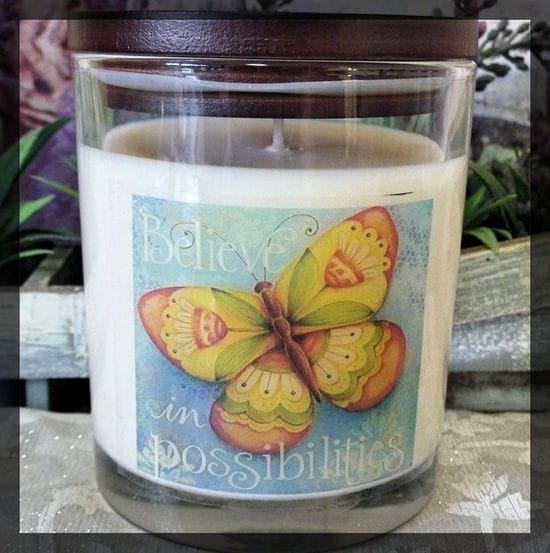 Don't you just hate it when you miss out on a great Bargain!
How many times have you come home from shopping and you have seen something on sale for a great price, you have picked it up, looked at it, and the love the style, fragrance and everything about it and you really wanted it but NO, you have been strong, put it down and walked away......
Then you spend the rest of the day with it in the back of your mind and you keep picturing it, remembering the beautiful fragrance and finally you decide that tomorrow you are going to go back buy it......
Only to find that someone else has loved it more than you and you have missed out. Now you are cranky with yourself and disappointed that you didn't buy it when you saw it....
Don't let this happen with my Birthday Celebration Sale, where there are beautiful fragrances, limited edition glassware all at fantastic prices. It finishes on Sunday 31st January and remember everyone who purchases online goes in the draw for 4 fantastic prizes. Don't miss out head on over to our Website before you miss out......

Author:
Dee Dunworth
About: Dee started her business in 2013 when luck met with opportunity, and allowed her the time to change careers from Business Finance Administration to become a Chandler (Candle Maker) where she was able to pursue her passion and create beautifully fragranced Custom handmade and Readymade Candles.
Connect via:
Twitter
LinkedIn