Posted by Dee Dunworth on 22 July 2016
Corporate Branded and Promotional Candles
So you have an event coming up and you would love your customers to take something home that keeps you in the top of their mind.....
Let's face it these days in a fast paced environment it's more difficult than ever to grab someone's attention, let alone keep it for any length of time. This is why giving a hand poured, beautifully fragranced Soy Candle that has been labelled with your Logo or perhaps your Tag Line will grab your customer's attention. The ladies will love it (as it's not another stubby cooler) and the men can pass it on to their wives, or partners and look like hero's.
These can also be used as gifts to commemorate special occassions or to promote individual events. At Dream Candles we work with our clients to create a beautiful product that symbolises their branding and needs whatever they may are, because at Dream Candles we customise your Candle experience.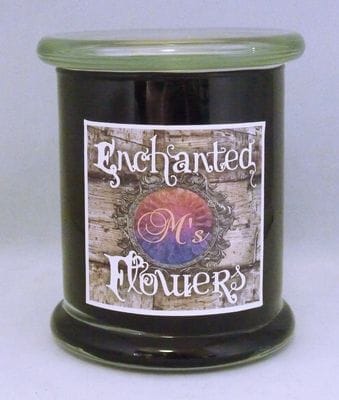 www.dreamcandles.com.au

Author:
Dee Dunworth
About: Dee started her business in 2013 when luck met with opportunity, and allowed her the time to change careers from Business Finance Administration to become a Chandler (Candle Maker) where she was able to pursue her passion and create beautifully fragranced Custom handmade and Readymade Candles.
Connect via:
Twitter
LinkedIn