Colours of Spring
Posted by Dee Dunworth on 24 October 2016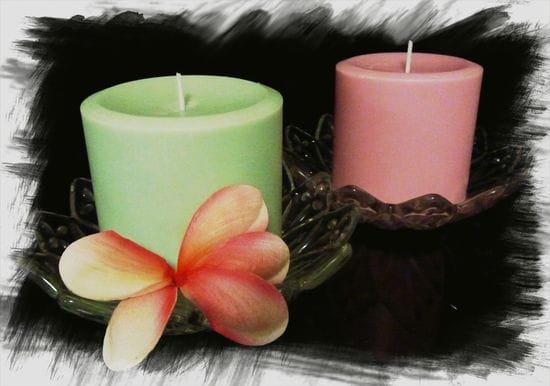 Colours of Spring/Summer 2016
Soft pretty pastels are the colours fo 2016 as shown in this colour palette the this Spring Summer season and don't they look simply beautiful.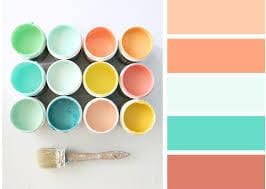 These are some samples of rooms using the gorgeous Ballarina Pink and Mint Green two of the on trend colours this season.
Dream Candles Australia loves to stay on trend creating beautiful Candles for your home and it is possible to have quality Pillar Candles that not only match your decor and smell amazing. With this in mind we have created these Soy Pillar Candles in these on trend colours. They have been fragranced in White Christmas and Rose. Do you have any colours in your decor you would like to have a Pillar Candle made in? Contact us and let us know how we can help.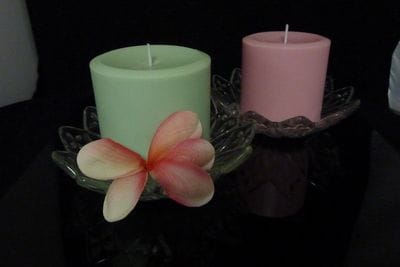 Author:
Dee Dunworth
About: Dee started her business in 2013 when luck met with opportunity, and allowed her the time to change careers from Business Finance Administration to become a Chandler (Candle Maker) where she was able to pursue her passion and create beautifully fragranced Custom handmade and Readymade Candles.
Connect via:
Twitter
LinkedIn