Coffee Anyone?
Posted by Dee Dunworth on 22 December 2015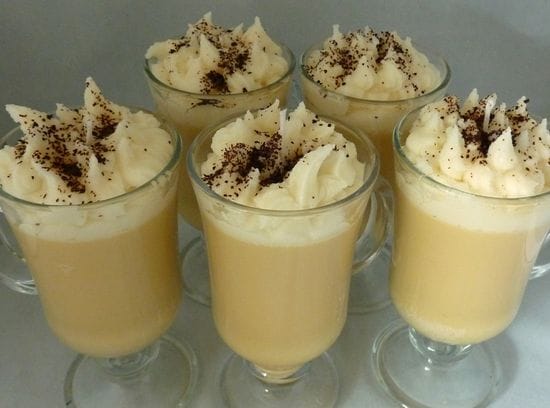 Coffee Anybody?
How love's a Coffee? Are you nodding your head yes? These are the cute Café Latte Candles that I made last week as a Custom Order. The bottom coffee coloured wax is Chai Latte and the top Foam is the delicious Tahitian Vanilla and they have been finished off with a Cappucino coloured wax shavings.
They smell fantastic and look awesome. Who likes these? I am thinking in the New Year I will make some for sale. Let me know if you would like a Latte Candle.
Send me a message via the Contact Us to let me know if you would be interested.


Author:
Dee Dunworth
About: Dee started her business in 2013 when luck met with opportunity, and allowed her the time to change careers from Business Finance Administration to become a Chandler (Candle Maker) where she was able to pursue her passion and create beautifully fragranced Custom handmade and Readymade Candles.
Connect via:
Twitter
LinkedIn