Christmas Panic!
Posted by Dee Dunworth on 17 December 2015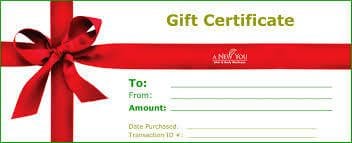 Time is racing past each day, you are busy, frantic working and trying to get the Christmas shopping done and you are
feeling stressed, worried if you send gifts now will they make it to where they need to go to by Christmas..
Let me help by sending an E-Gift Certificate, on your behalf.
This simply an Electronic Gift Certificate that I can email to you or the recipient. No need to worry about the mail or couriers
arriving. Your loved ones after the rush of the festive season
can select take their time to shop and select for themselves from the beautiful range Candle/Gifts available.

Author:
Dee Dunworth
About: Dee started her business in 2013 when luck met with opportunity, and allowed her the time to change careers from Business Finance Administration to become a Chandler (Candle Maker) where she was able to pursue her passion and create beautifully fragranced Custom handmade and Readymade Candles.
Connect via:
Twitter
LinkedIn