Posted by Dee Dunworth on 23 February 2016
My morning has simply been delightful, I headed down to my Candle Cave to pour some gorgeous Candles in my favourite fragrance, how lucky am I?
This order is in the scrumptious Caramel Vanilla fragrance which is a heavenly fusion of Caramel with sweet and salty buttery caramel this sweet scent which is balanced perfectly with rich creamy Vanilla, Coconut and Tonka Bean.
Did I mention I love my job...... Deelicious!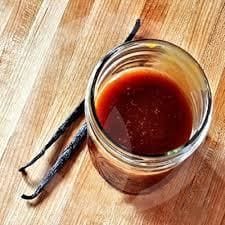 Author:
Dee Dunworth
About: Dee started her business in 2013 when luck met with opportunity, and allowed her the time to change careers from Business Finance Administration to become a Chandler (Candle Maker) where she was able to pursue her passion and create beautifully fragranced Custom handmade and Readymade Candles.
Connect via:
Twitter
LinkedIn