Car Diffusers (Perfume) Back in Store!
Posted by Dee Dunworth on 8 December 2015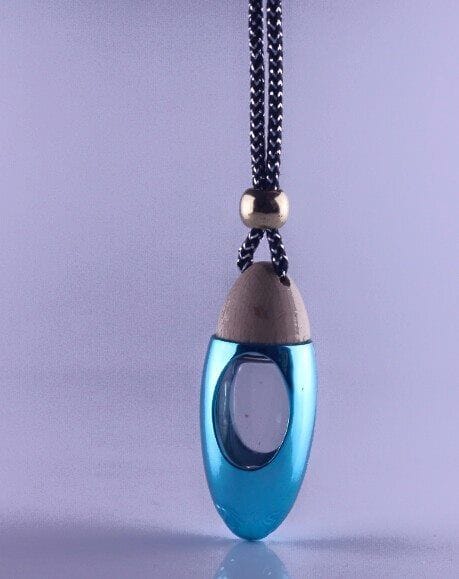 Car Diffuser's Back in Stock
The stylish Bullet Car Diffuser's are back in store in Silver, Copper, Black and Teal.
The new addition to the colour range Teal Blue, is absolutely gorgeous. Now you can travel in style with you Car now fragranced with your favorite scent.
These are elegant and make the perfect small gift, stocking filler or Secret Santa present. There won't be anymore of these in store before Christmas, so you need to arrange yours NOW by clicking on the Diffuser link.

Author:
Dee Dunworth
About: Dee started her business in 2013 when luck met with opportunity, and allowed her the time to change careers from Business Finance Administration to become a Chandler (Candle Maker) where she was able to pursue her passion and create beautifully fragranced Custom handmade and Readymade Candles.
Connect via:
Twitter
LinkedIn