Candle Making Workshop
Posted on 3 December 2015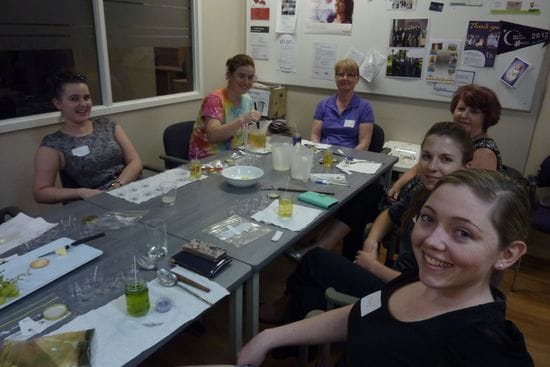 Corporate Candle Making Workshop
I was asked by the lovely Ladies at McKays Solicitors to run a private Candle Making Workshop for them and of course I was delighted and said yes. There was fun and laughter as they girls got hands on an making gorgeous Soy Candles in a variety of fragrances and colours which they got to keep and take home.
I don't think you will find a better smelling office in town today even the cleaner as she came to do her work commented how lovely it smelled.
Thank you ladies for having me and I hope you enjoyed your evening. This is a great fun activity which is something that I can guarrantee has never been done in the Corporate environment.