Are you slapping yourself?
Posted by Dee Dunworth on 1 March 2016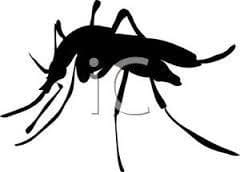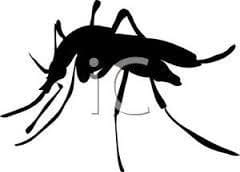 Are you slapping yourself? The Mozzie number have increased significantly in the last month and if you find yourself slapping and itching, let me help you with some of my super dooper "Mozzie Zappers" to keep the pesky little blighters away.

Author:
Dee Dunworth
About: Dee started her business in 2013 when luck met with opportunity, and allowed her the time to change careers from Business Finance Administration to become a Chandler (Candle Maker) where she was able to pursue her passion and create beautifully fragranced Custom handmade and Readymade Candles.
Connect via:
Twitter
LinkedIn