5 Top Tips for Buying Candles
Posted by Dee Dunworth on 23 November 2015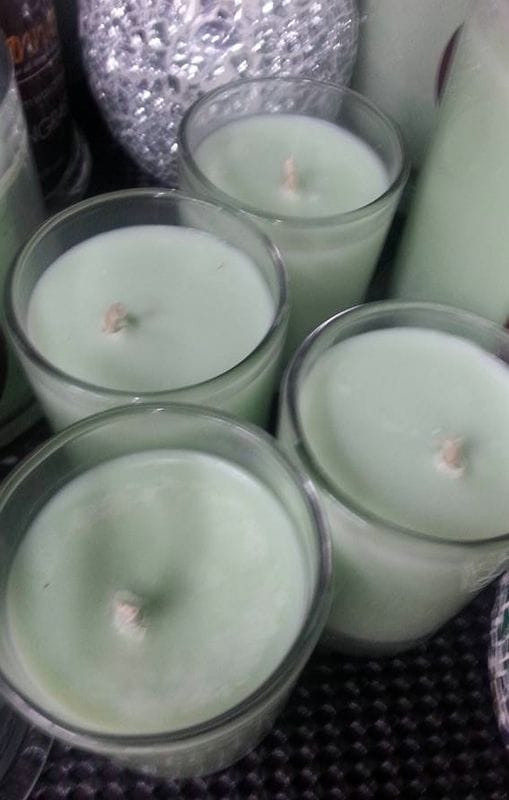 5 TOP TIPS for Buying Candles

The Candle Industry is unregulated. There are no rules, guidelines or insurance requirements or IndustryStandards governing the production of Candles. Presently there are no qualifications required to to manufacture these products and the Manufacturer's are self regulated with regard to quality control. Here are my 5 Top Tips for Buying Candles to ensure you are purchasing a quality product.
---
"The Wick"
Take a moment to inspect the Candle to ensure the wick is centered properly. If it isn't there are two possibilities that could occur. It doesn't burn evenly, and secondly if the wick is too close to the glass edge it could create a "Hot Spot" on the glass, causing it to break and spill wax, damaging furniture or worst case scenario cause a fire.
---
"Fragrance"
A well-made Candle should have a lovely strong fragrance. If you can't really smell it unlit, it probably won't throw a strong fragrance when it burning.
---
"Packaging"
How is it packaged? Does it have a Label with the Manufacturer's Brand on it? Does it have the Fragrance Name on it? Does it have a Warning Label with burning instructions on it? If these basic details are missing, it is a cause for concern.
---
"Insurances"
Depending where you are purchasing your product from, i.e. at a Market you may have the opportunity to ask the Manufacturer if their business has Public Liability Insurance and if their Products are covered by Product's Liability in the event of a malfunction and damages occurring.
---
"Time in Business"
Another question to ask the Manufacturer is what's their level of experience in Manufacturing and how long have they been operating in this business? This can be asked in person to the Manufacturer or you can conduct some online research with a Google Search, Facebook or if they have a Website.
www.dreamcandles.com.au


Author:
Dee Dunworth
About: Dee started her business in 2013 when luck met with opportunity, and allowed her the time to change careers from Business Finance Administration to become a Chandler (Candle Maker) where she was able to pursue her passion and create beautifully fragranced Custom handmade and Readymade Candles.
Connect via:
Twitter
LinkedIn