2016 Candle Making Workshops
Posted by Dee Dunworth on 14 January 2016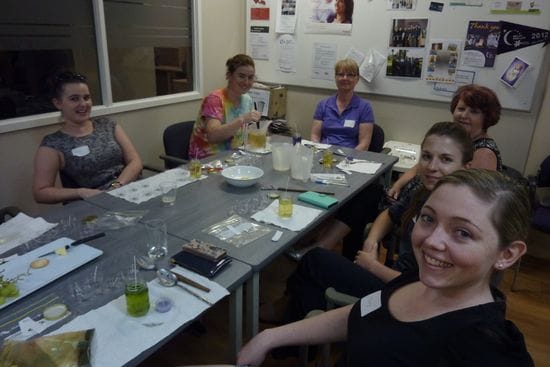 Candle Making Workshops - February 2016
I am so excited to be running these again in 2016, as they have proved to be a real hit and the Ladies love to come along and make some gorgeously fragranced Soy Candles that they get to take home.
The first date for is in February.
When: Sunday 28th February 9.30 am - 11.30 am
Where: The Boardroom @ Clarion Hotel, Mackay Harbour
Cost: $39 inclusive of all equipment and materials
Bookings: Please book your place via the Website Places are limited so book early.
Enquiries: If you have any questions or need to know anything please contact us via the Contact Us on our Website.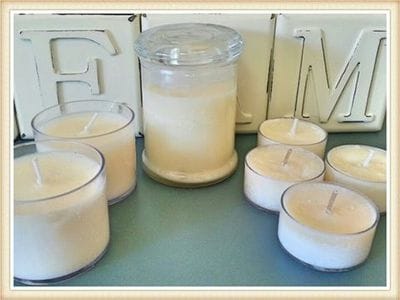 Author:
Dee Dunworth
About: Dee started her business in 2013 when luck met with opportunity, and allowed her the time to change careers from Business Finance Administration to become a Chandler (Candle Maker) where she was able to pursue her passion and create beautifully fragranced Custom handmade and Readymade Candles.
Connect via:
Twitter
LinkedIn