20% - 30% Off - Attention Bargain Hunters
Posted by Dee Dunworth on 5 March 2016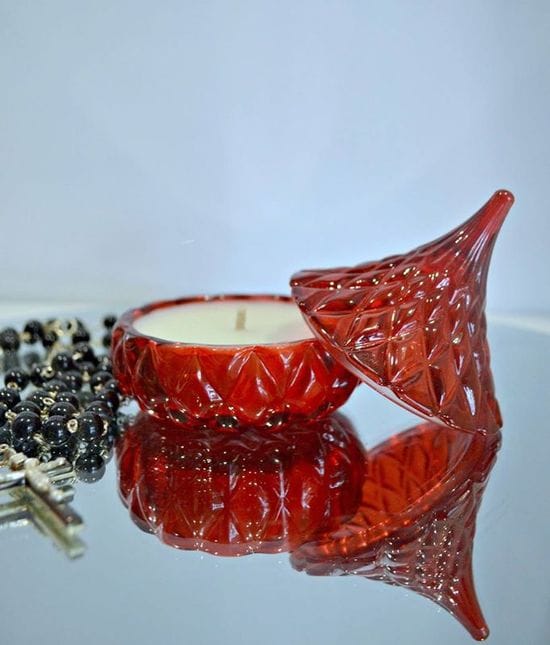 Who loves a bargain? Or maybe I should ask who doesn't love a baragain..... There's something special about purchasing something that you have wanted, admired and been watching at a discounted price. Well there is some fantastic prices and bargains in the Sale area of my online shop for you purchase right now!
Head on over and score your self a beatifully fragranced candle at a fantastic price. Happy shopping......

Author:
Dee Dunworth
About: Dee started her business in 2013 when luck met with opportunity, and allowed her the time to change careers from Business Finance Administration to become a Chandler (Candle Maker) where she was able to pursue her passion and create beautifully fragranced Custom handmade and Readymade Candles.
Connect via:
Twitter
LinkedIn