Posted by Dee Dunworth on 10 February 2017
10 Reasons to have a Salt Lamp
The benefits of Salts have been known for thousands of years and Pink Himalayan Salt from the Himalayan Mountains is the purest form of salt and has the hightest number of irons and minerals contained in it.
I was reading this article by natural living ideas and they explain the benefits of the Pink Himalayan Salt and how they can help us
Click on this link from Natural Living Ideas to read all the fascinating facts and benefits from these beautiful lamps.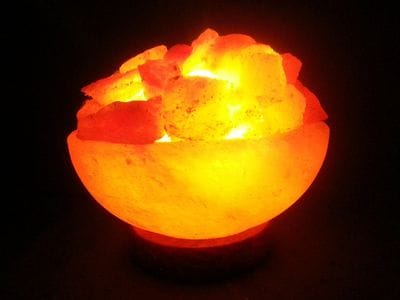 Author:
Dee Dunworth
About: Dee started her business in 2013 when luck met with opportunity, and allowed her the time to change careers from Business Finance Administration to become a Chandler (Candle Maker) where she was able to pursue her passion and create beautifully fragranced Custom handmade and Readymade Candles.
Connect via:
Twitter
LinkedIn