Posted by Dee Dunworth on 23 February 2017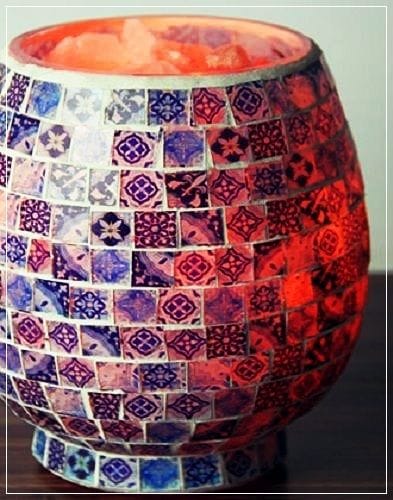 Himalayan Salt Lamps FAQ...
I am really excited about these gorgeous Salt Lamps, it is wonderful to have such pretty products which have so many benefits. There has been a lot of interest in these lamps and I have been asked these questions, particularly about how to care for them a...